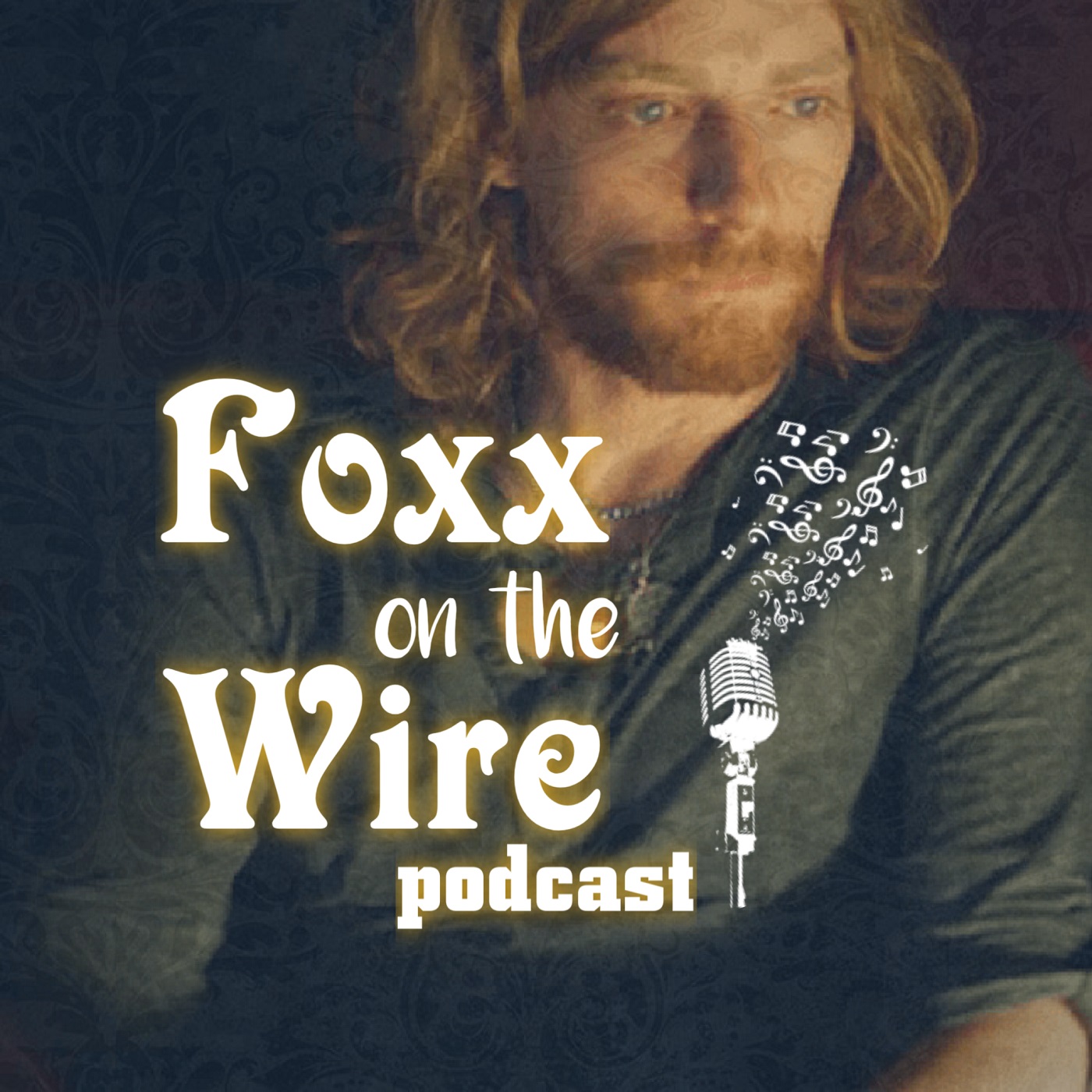 Hello my friends,
welcome back to Foxx on the Wire I know it's been a little while since the last episode but I'm happy to be back again with a brand new episode featuring Rick Hart!
Rick's style is country with a little bit of rock n' roll mixed with some roots, blues creating a sound of his own. He's just released his new single 'This Heart' I encourage you to go and check it out it's a great tune.
It was great to catch up with Rick I've been aiming to get him on the show for a while now, and it's nice to be back on the airwaves again. More episodes coming soon - thanks for tuning in! 
Click HERE to check out the video version of this episode over Foxx on the Wire YouTube Channel - Don't forget to SUBSCRIBE!
Follow Foxx on the Wire on the socials so you don't miss any episodes https://linktr.ee/foxxonthewire
Feedback at foxxonthewire@gmail.com
Until next time!
A. Foxx